iCloud Articles
How to Backup iPhone iMessages/Messages to iCloud [Fixed]
How to backup messages on iPhone? Does iCloud backup messages? Here we will show you a complete guide to backup iPhone iMessages or messages to iCloud.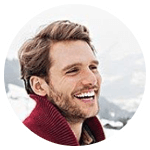 20.01.2020 | Posted by
Ted Klarso
How to View & Download Text Messages/iMessages on iCloud
Can you view iCloud messages online? This post will help you check and download text messages or iMessages from iCloud backup.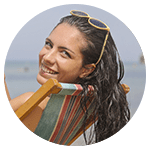 03.01.2020 | Posted by
Riley Mitchell
[2020] How to Bypass iCloud Activation Lock on iPhone iPad
Want to bypass iCloud activation lock on iPhone/iPad? This post provides free ways and ultimate solution to remove activation lock permanently.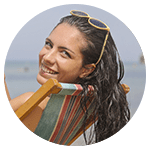 03.01.2020 | Posted by
Riley Mitchell