HEIC to JPG PNG Converter

Convert HEIC file to JPG or PNG photo
HEIC format files have smaller size yet higher image quality. That's the reason why Apple makes HEIC as the default photo format for Apple user. And that's a trend. For now, many users still can't open HEIC files directly. This HEIC to JPG PNG Converter from AnyMP4 should be your best choice. It helps to convert HEIC files to JPG or PNG format. Then you can open the HEIC images on any device.

Forget any HEIC viewer
Being limited to technology, and compatibility, there's no great HEIC viewer for now. Even you can find one, it is hardly compatible with both computer and portable devices (iPhone, Android, camera, etc.). The best way to open HEIC format file is to change it to JPG or PNG format, because these are the most popular image format supported by any image viewer, including phones, pads, Windows or Mac computer.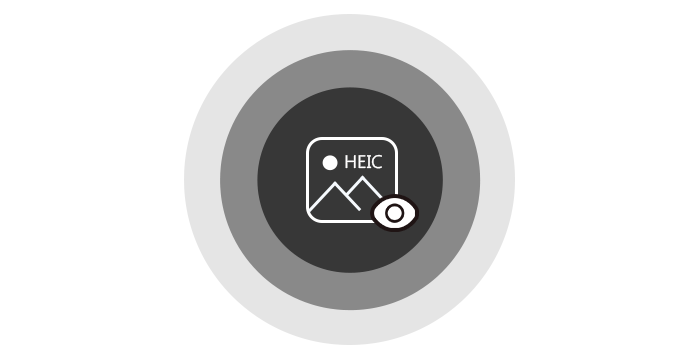 Convert one or more HEIC files at one time
In most cases, you have piles of HEIC format photos to convert. This HEIC Converter really understands you. Before you load HEIC files to it, you can choose to convert one HEIC file or HEIC folder. With this thoughtful design, you won't waste a second in waiting and repeated operating.

Fast, easy and high quality conversion
Adopted with the latest kernel and technology, AnyMP4 HEIC to JPG PNG Converter provides you with the fastest converting speed and the easiest operation. Also, the conversion won't reduce the image quality of the original HEIC files. It is also designed with many other thoughtful features, for example, you can adjust the image quality before you start to convert.