Top 10 External DVD Player for Mac/Windows PC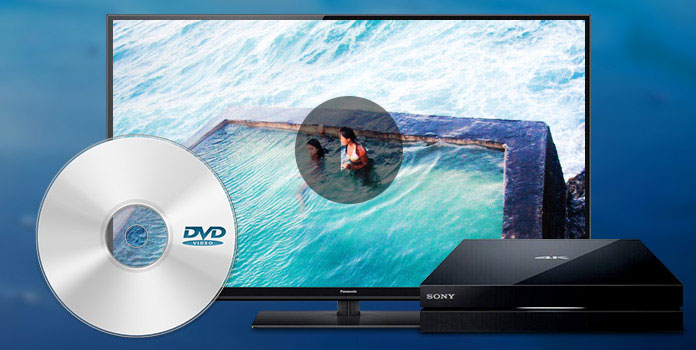 There are two main situations people will install external DVD player and get one DVD ripper on laptop – no internal DVD drives, or get 70012 error in OS X.
The current trend of personal computer releasing is to offer users thinner and lighter product. As more and more people prefer to bring laptop around them, and deal with business or personal cases everywhere. The demand of getting easy-to-take personal computers has been top factors of purchasing. As a result, the CD/ DVD drive is removed, which seems to eliminate one important function of Mac and PC. To solve the problem, getting one external DVD player has been the best solution at present.
As for MacBook users, whose computer has DVD slot, the notification of error-70012 is the bad news for all Apple users. The internal DVD drive fail to find the valid DVD. The common approaches are changing a new internal DVD drive, or to use external DVD player for laptop. Obviously, the latter solution is easy to achieve, with less dollars you need to pay.
You can get cheaper and reliable external DVD player for MacBook and Windows on Amazon and other huge online shopping sites, instead of repairing $80 on Apple's model.
Part 1: Top 5 External DVD Player for Mac
Top 1: USB Super Drive ($79)
The USB Super Drive is the product released from Apple. The simple and technology outlook is similar with your MacBook and other versions. Moreover, the external DVD Player for MacBook Pro does a good job to be as the external DVD drive, just similar with other Apple digital devices.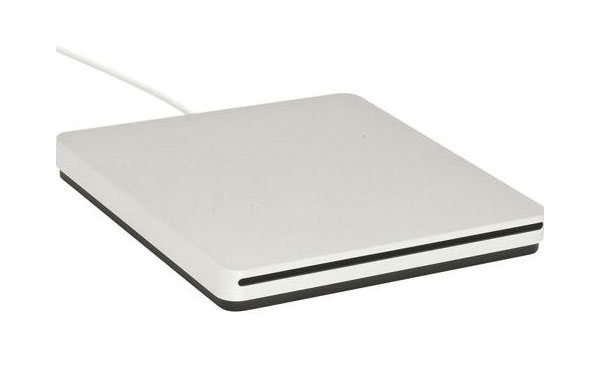 Top 2: Slim Blu Ray Drive by Samsung ($79)
For people who owns large amount of Blu-ray discs, the Slim Blu Ray Drive released from Samsung is more suitable. Compares with other external DVD players on MacBook, it costs less power. The black and Samsung-style outlook may attract you.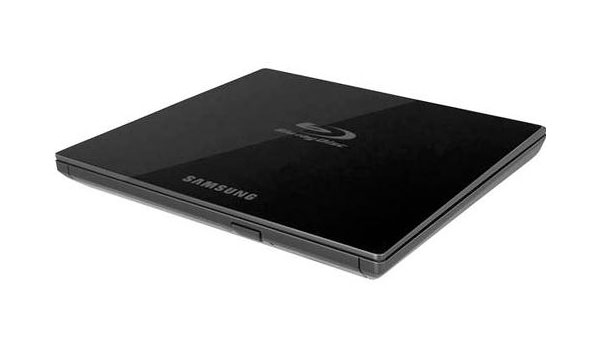 Top 3: Ultra Slim Portable Drive by LG ($33)
The Ultra Slim Portable Drive of LG only costs half price of the Apple USB Super Drive, if you do not have enough spare money, then it will be your good external Mac DVD player. Moreover, the external drive supports M-Discs, which will be the leading format, and replace the traditional discs. But M-Disc is not supported by all DVD drives yet.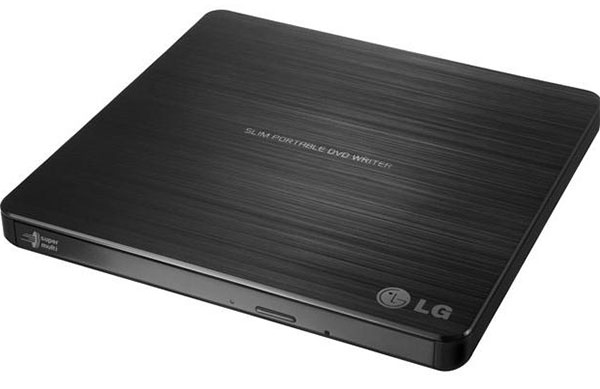 Top 4: Slim External Drive by Asus ($33)
Asus Slim External Drive has one specific design, you need to put DVD into the disc tray instead of common disc slot. And then press the button to insert it. Definitely, it will be a little larger in the appearance.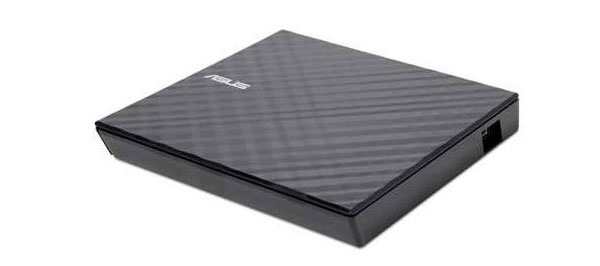 Top 5: Ultra Slim DVD Drive by Samsung ($25)
Ultra Slim DVD Drive is the slimmest DVD player at present, with 14mm thickness. Thus, it is easy to take out, and play DVD on MacBook. And the external DVD drive on Mac is cheap to get.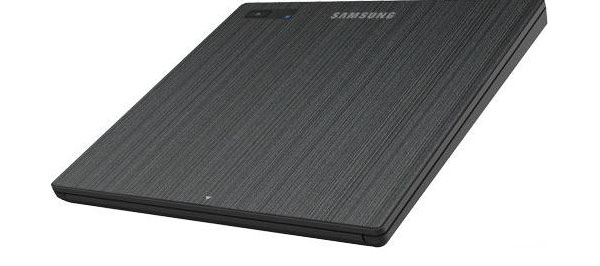 Part 2: Best 3 External DVD Player for Windows
Top 1: Slim External DVD Drive by Samsung ($79)
The Slim External DVD Drive for PC by Samsung runs fast, and you can play Blu-ray movies as well. Though there is the disc tray built-in, it is still 12.7 mm thickness. But the appearance of the external DVD drive for Windows seems not to be fashionable.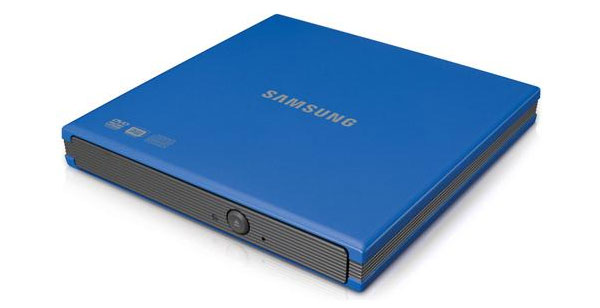 Top 2: External DVD Drive by Asus ($65)
Burn DVD and Blu-ray in fast speed, and get the slim outlook as well. External DVD Drive designed by Asus offers high quality service as well.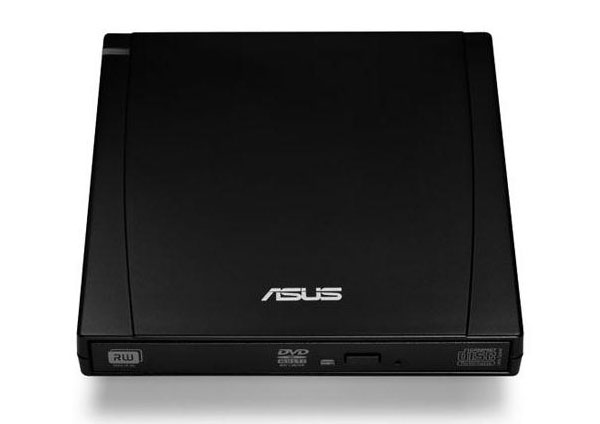 Top 3: External DVD Drive by Dell ($30)
This External DVD Drive is slim and lightweight, with only 14 mm thickness and 200 grams. Moreover, it is the power-saving external DVD player for Windows, and loaded with CyberLink Media Player.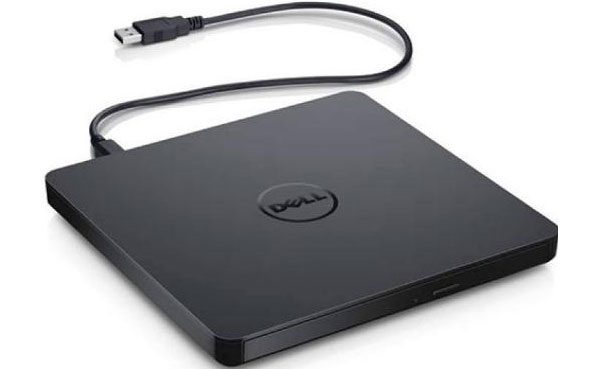 Top 4: Super Multi Drive by LG ($24)
This DVD Drive has a unique curved design and is very beautiful. This is very compact and weighs only 380 grams. This DVD Drive is also consumes a lot less power than the other drives and has a USB 2.0 interface.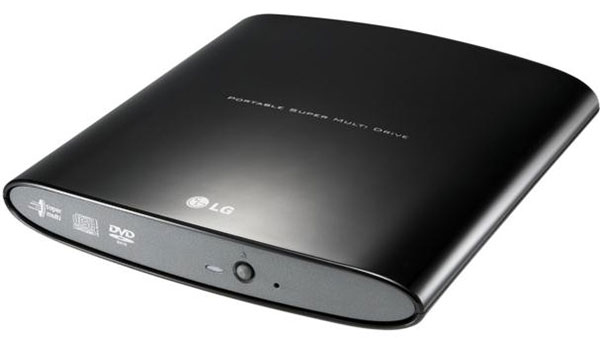 Top 5: External DVD CD Drive by MiluoTech ($32)
This DVD Drive is perfect super thin and light, the CD/DVD drive is easy to use and carry. The exquisite and durable CD/DVD drive is a perfect gift for your family and friends.It is easy to plug and play; the drive can do without softwares and it is easy to charge when plugged into the USB port. USB 3.0 provides more stable performance, meanwhile being compatible with USB 2.0.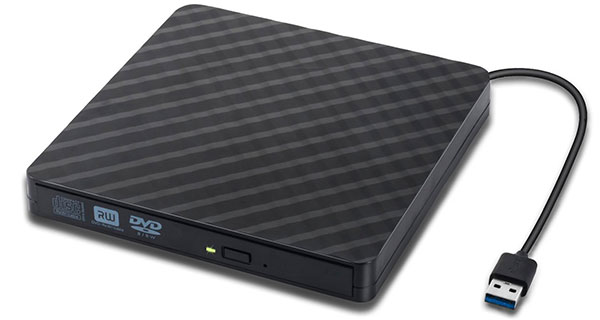 Bottom Line
If you are fail to receive one external DVD player as soon as possible, and you are eager to watch the specific DVD movies, turn to your friends for help, with the flash drive bring, to save the video files from your friends. No brand limitation and just leave enough room for storing DVD videos. It is just the method aims for emergency cases. If you are the fan of DVD discs, operate two steps above, and then you just get the lifelong solution, to play DVD movies, through external DVD player and DVD ripper software.