CAF to WAV Converter - How to convert CAF to WAV on Windows and Mac?
CAF (Core Audio Format) is a container for storing audio and compatible with all Mac OS. Just like the QuickTime .mov container, a .caf container can contain many different audio formats, metadata tracks, and much more data. The primary advantage of the CAF format is also, in a sense, its greatest limitation. Although it can be used on other platforms, the CAF format was designed with Apple's Core Audio standard -- used in most Apple devices -- in mind. However, only Core Audio-based systems can read and use the metadata a given CAF file contains. As a result, the format remains confined largely to Apple hardware and software.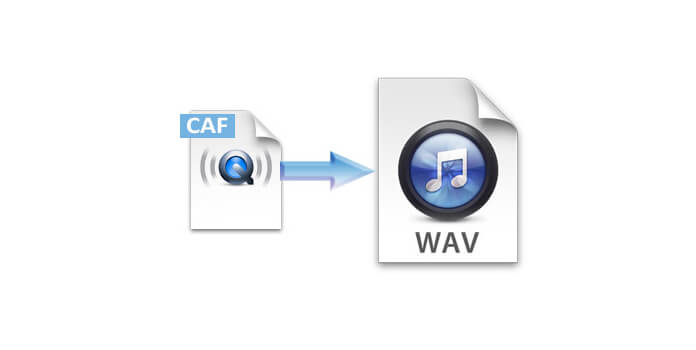 How could you do if you have other media players or devices with Android system which can't support CAF audio file? Don't worry, you can download and install a professional Audio Converter to solve your problem when enjoying the audio files. AnyMP4 CAF Converter is the best CAF Converting software, which can help you convert CAF to WAV, MP3, M4A, AAC, and OGG, etc. In this article, we would tell you how to convert CAF to WAC on Windows and Mac? Here you can free download this CAF to WAV Converter software for Windows and Mac OS, and then install it to open the main interface.

Add CAF audio file and choose output format
After Opening the main interface of AnyMP4 CAF to WAV Converter, you can click "Add Video" button to add CAF file to the program, and you can click "Add Video" drop-down button to add multiple CAF files to the program. Then you can click "Profile" drop-down arrow to open the "Profile" list and select "General > WAV Waveform Audio (*.wav)" as output format.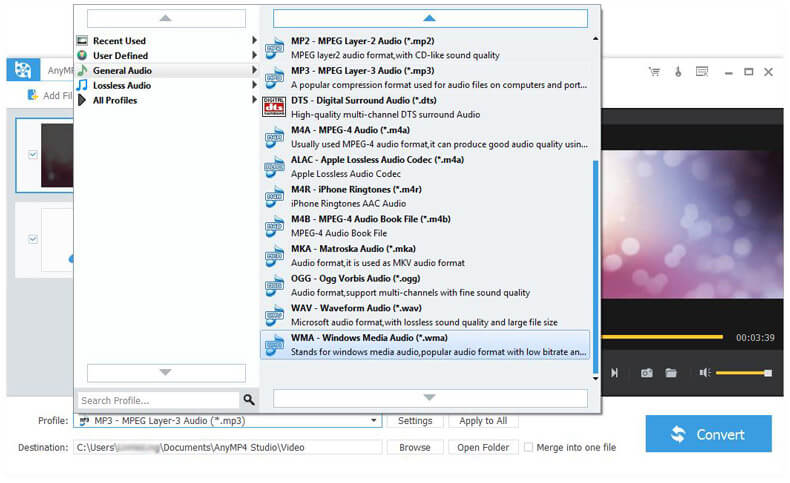 Edit your source audio
This CAF to WAV Converter can help you adjust the audio volume and trim the audio length, click "Effect" button to open the "Edit" window and start to change the audio volume by dragging the scroll bar. And then click "Trim" button to enter the "Trim" column, here you can cut off the audio length and get the wanted part by dragging the slide bar of the start and end time under the preview column.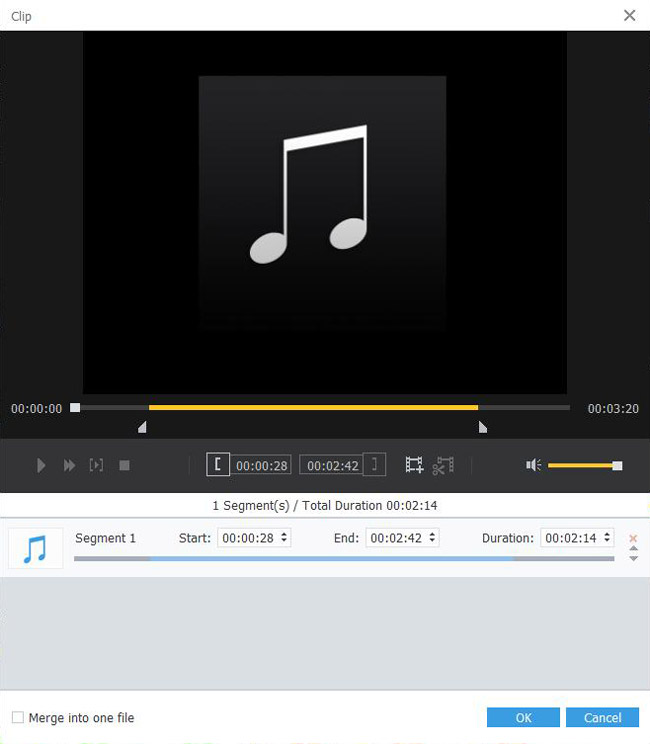 Merge CAF audio files into one
If you want to join several CAF files together, you can use "Merge" function. Select the CAF audio files through pressing "Ctrl" button and then click "Merge" button to join these audio files together. Once the conversion complete, these files will be merged into a new long single file saved on your local disk.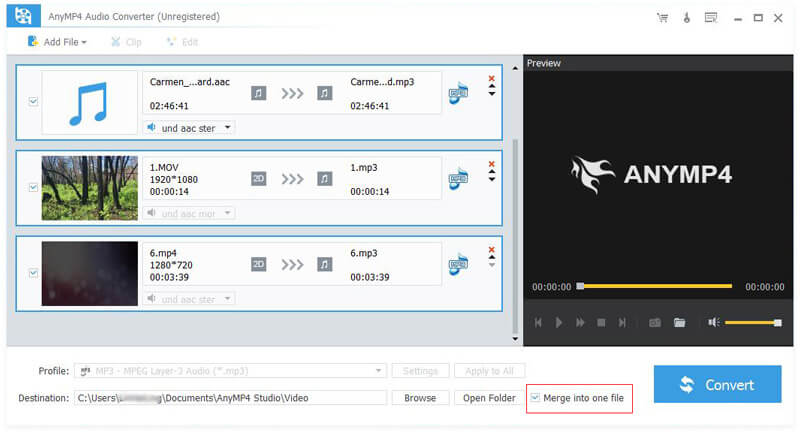 Convert CAF to WAV
After setting the audio file, you can click "Convert" button and start to convert CAF to WAV, with the advanced technology, all the conversion process would be completed in a short while.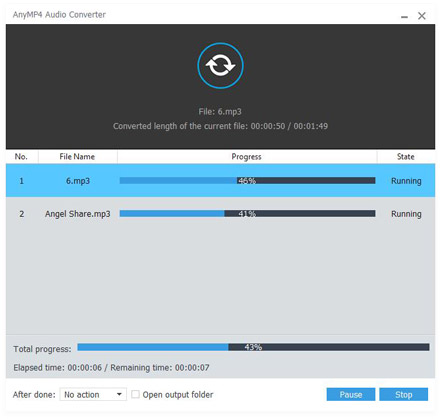 Audio Converter - $19.00
Convert any audio to FLAC, MP3, AAC, WAV, etc. for audiophiles

Windows 8/7/Vista/XP

Audio Converter for Mac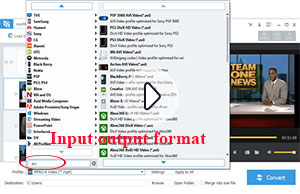 What is WAV file?
The WAV format was created by Microsoft in partnership with IBM in the 1990s, and remains the most common format for saving and exchanging uncompressed audio. Like some older formats, such as the Red Book format used on compact discs, WAVs are based on pulse-code modulation. PCM imposes certain limitations on the number of channels and the sample rate of the recorded audio. However, further iterations of the WAV format removed some of these limitations.