CAF to M4A Converter - How to convert CAF to M4A/MP3/WAV/OGG?
Core Audio Format, commonly known as CAF, is an audio format developed by Apple. It's a new audio format supported by Mac OS X. With CAF, you can record the thousands of tracks of one audio in a file for many years. At the same time, CAF can store whatever audio information, like uncompressed PCM and compressed AAC. In addition, the ring tone of iPhone is CAF format.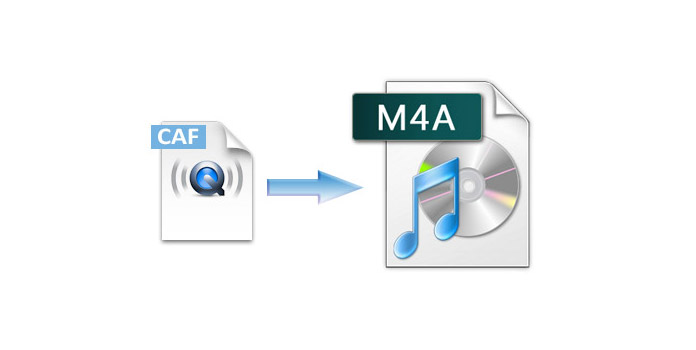 Nowadays, it's very convenient to share your much-loved songs with good friends. Would you like to share your CAF music with your friends on portable devices, like MP3, Nokia, Zune, PSP, iPod? As we all know, CAF is not compatible with these portable devices. Therefore, it's necessary to convert CAF to M4A, MP3, WAV or OGG which are main streaming audio formats. AnyMP4 CAF to M4A Converter can convert CAF to M4A with fast speed and stunning quality. With this best CAF to M4A Converter, you can share your CAF music with your friends on portable devices in a short time. Here I'd like to share how to convert CAF to M4A step by step.

Download the program and launch it
Free download the CAF to M4A Converter. After you install it successfully, please launch it and you'll see the interface of the program.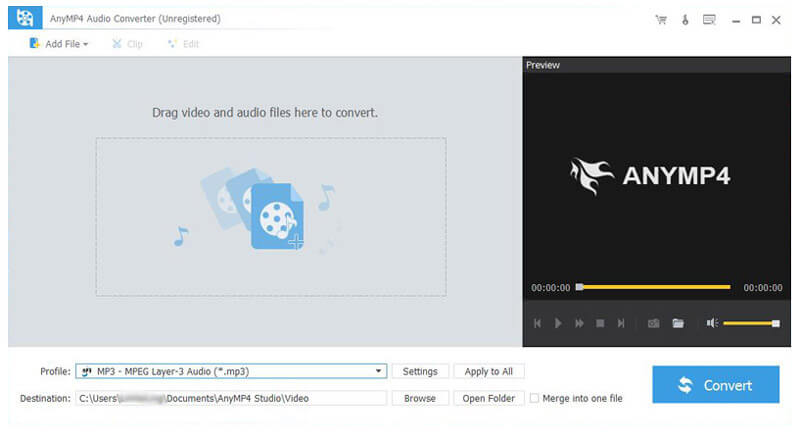 Add CAF audio and choose output format
Click the small triangle on the "Add Video" button, then select "Add Video" to add audio files one by one or select "Add Folder" to add multiple files to the program. Click the small triangle to the right of "Profile" then you'll see a drop down list, please select "General Audio > M4A - MPEG4 Audio (*.m4a)"; or input "M4A" in the quick search box under the drop down list.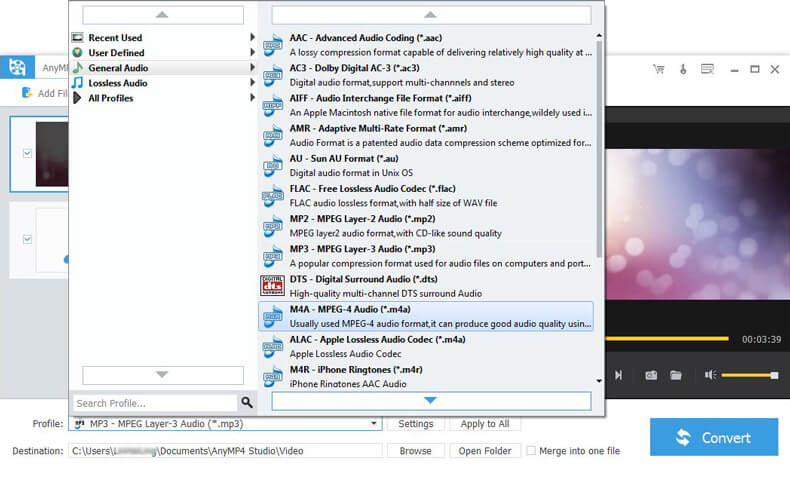 Customize output settings
AnyMP4 CAF to M4A Converter is very powerful which can allow you to edit output audio as you like. Click "Settings" button behind the "Profile" drop-down button to open the "Profile Settings" window, here you can adjust Encoder, Sample Rate, Channels and Audio Bitrate to get your preferred audio file.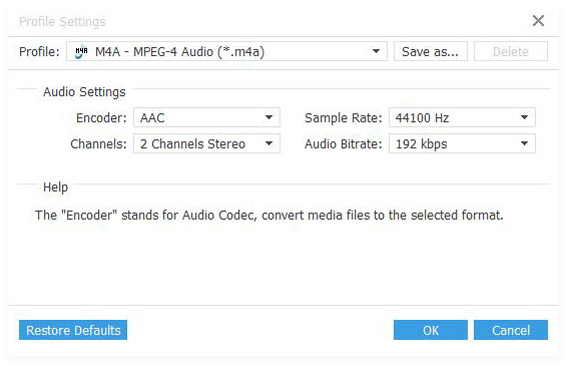 Convert CAF to M4A
With all editing efforts done, you can start to convert CAF to M4A. Click "Convert" button then the conversion will be finished in a short time.

Audio Converter - $19.00
Convert any audio to FLAC, MP3, AAC, WAV, etc. for audiophiles

Windows 8/7/Vista/XP

Audio Converter for Mac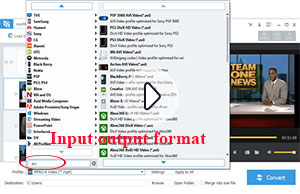 What's M4A?
M4A is the extension of standard MPEG-4 file. Usually, the MPEG-4 file's extension is .MP4. Since Apple adopts M4A to distinguish the video and audio file of MPEG-4 in the iTunes and iPod, the extension of M4A becomes popular. M4A files and MP4 video files are very similar because they both adopt MPEG-4 container format. However, M4A files only contain audio data. At present, all the software tools that support MPEG-4 are also able to support M4A files. Unlike MP3, M4A format has no licenses or payments are required to be able to stream or distribute content.