How to Recover Deleted iMessages
"I have deleted all the messages off one person, is there anyway of getting these messages back?"
--Amyrx, Apple Support Communities
We can't prevent ourselves from making mistakes like Amyrx, not just in momentary anger, but also in the case we can't predict the significance those messages could be. Though there are some differences between a text message and iMessages (you can distinguish them by the background color of green and blue, and the words displayed in the text entry field), but ways to recover deleted text messages from iPhone and iMessages are the same.
A suggestion, you'd better learn to recover iMessages just in case, since you can imagine that iMessages would be lost in too much uncertainty, like iOS upgrade failure, iPhone Jailbreak, wrong operation, iPhone smashed, crashed, water damaged, and so on.
If those terrible things just happened, how to retrieve deleted iMessages? We'll show you two normal ways to retrieve deleted iMessages.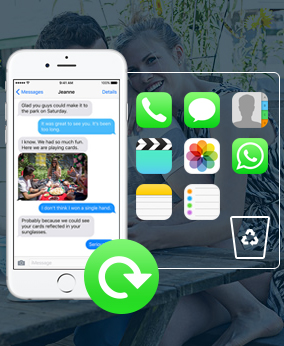 Recover data lost in deletion/jailbreak/iOS update failure/water damaged etc.
Recover lost and deleted photos, text messages, contacts, video, notes, pictures and more from iPhone, iPad, iPod.
Fully compatible with iOS 9
Part 1: How to retrieve imessages directly from iPhone

Download iPhone Data Recovery
Download and run this iPhone Data Recovery on your computer. Be sure of that your iTunes is closed and connect your iphone to computer via USB cable, the software will connect you device automatically.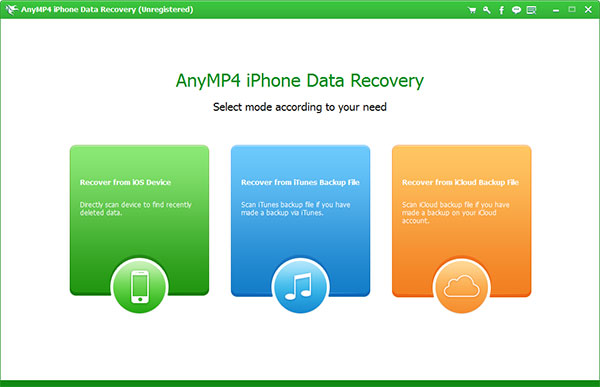 Scan all data in your iPhone
Click Star Scan on the main interface to get all data you have and you had.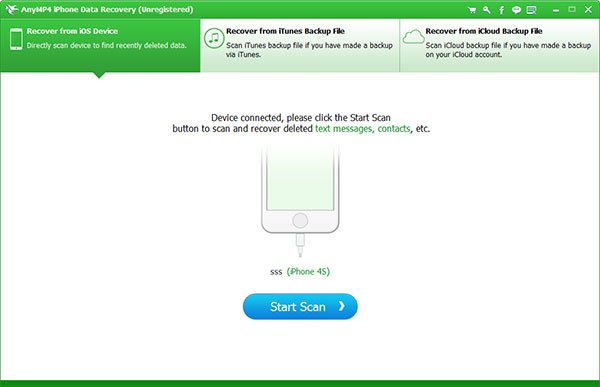 Plug-in installation and special steps for iPhone 4
If you are using iPhone 4/iPhone 3GS/iPad 1/iPod touch4, you need to handle your phone with the steps as the picture shows below.
Choose your device mode on the bottom drop-down box, and then continue with the steps which are most suitable for your device.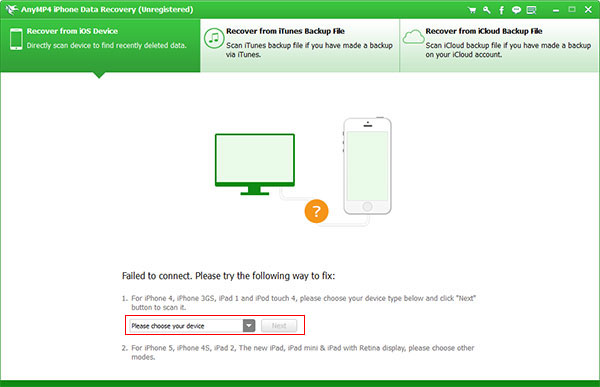 According to your phone's state, choose Standard or Advanced Mode to scan files.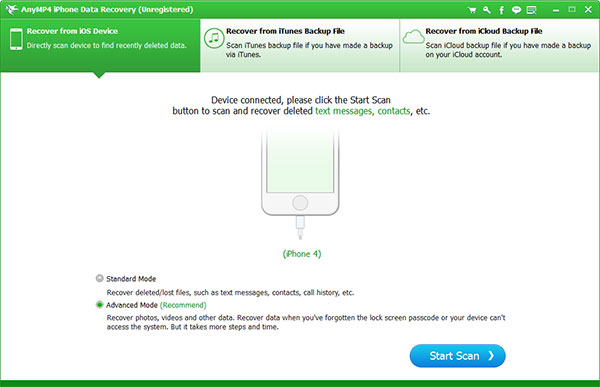 Follow the three basic steps as below to enter device scanning mode.

Recover deleted iMessages
You can preview all your data like messages/photos/pictures/contacts/notes/etc listed on the left side-bar. Click Messages and then you'll see all messages including text messages and iMessages display on the main interface.
You can click the On/Off button to display the deleted messages only. Tick off the messages you want to recover, and click Recover.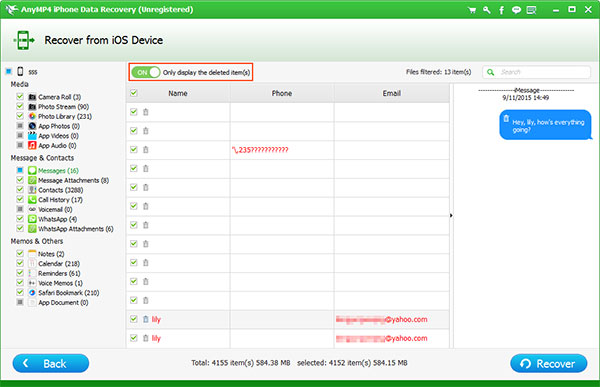 Part 2: How to recover iMessages via iCloud
You are capable of recovering deleted iMessages from your iCloud directly, provided that you have backed up those iMessages you want to recover, and you don't care that the recovery process would replace all data you have now. Or you need a third-party app to help you recover deleted messages on iphone.
With this iPhone Data Recovery, you can recover messages/photos/pictures/contacts/notes/etc. as you wish.

Choose and download the specific file type of the backup
All devices, which have had backups on this Apple account, will be displayed on the main interface. You should just click Download of the one you want to recover, and then a pop-up will show you all file types could be recovered. Choose the type you want to recover and click Next.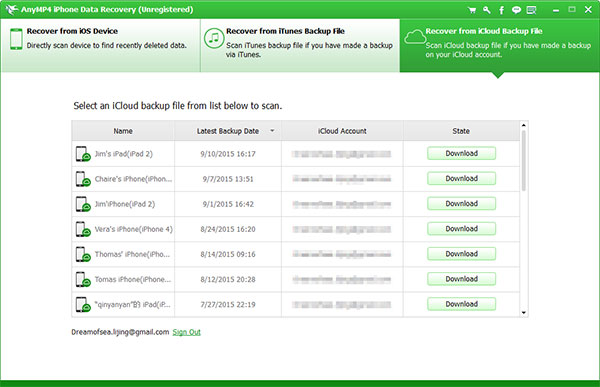 Retrieve iMessages
All file types you chose will be displayed on the main interface. Click Messages on the left side-bar, and turn on Only display the deleted item(s) as you wish. Tick off all messages you want to recover and click Recover.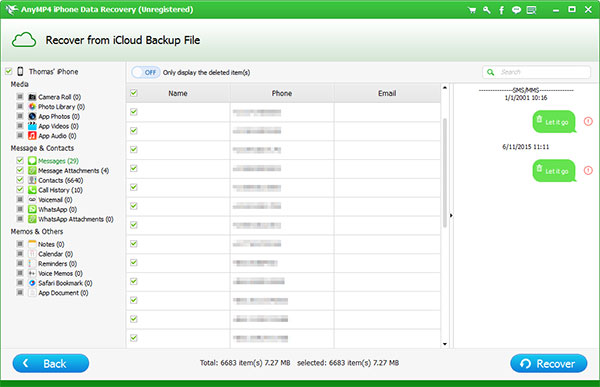 If you have iTunes backup, you can recover deleted iMessages from iTunes backup, too. Just operate like recovering from iCloud with iPhone Data Recovery.