Best WMV Player software - Play WMV video without any limitation
WMV is a video compression format for several proprietary codecs developed by Microsoft. The original video format, known as WMV, was originally designed for Internet streaming applications, as a competitor to RealVideo. The other formats, such as WMV Screen and WMV Image, cater for specialized content. A WMV file is in most circumstances encapsulated in the ASF container format. WMV typically describes ASF files that use Windows Media Video codecs. The audio codec used in conjunction with Windows Media Video is typically some version of Windows Media Audio, or in rarer cases, the deprecated Sipro ACELP.net audio codec.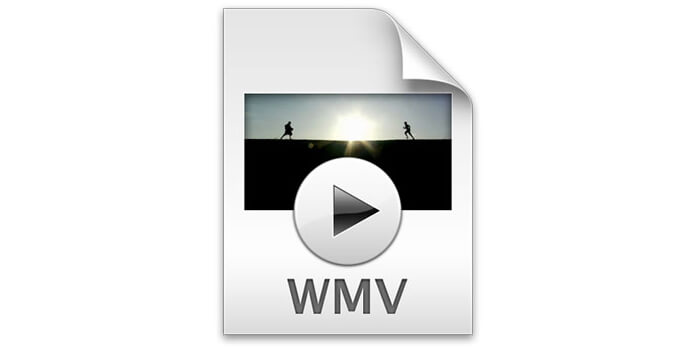 To enjoy the WMV video on your wide screen, you can use the professional Media Player software tool to play the WMV video. AnyMP4 Blu-ray Player is the most wonderful WMV Player software for movie fans, which has powerful playing function to play any video with unparalleled image quality and audio effect. Unlike other Media player software, its stability decides that you can enjoy the much more fluent video image without any standstill or jump. How to play the WMV video with this WMV Player software? This guide would show you the detailed steps of playing the WMV video with this software.

Download and open the program
You can download AnyMP4 WMV Player software and install it on your computer, and then launch the program to open it.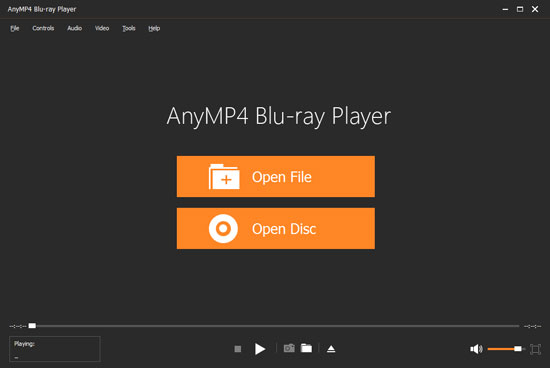 Add WMV video to the program
Click "Open File" button to select the WMV video to the program, and the program would play the video automatically; you can enjoy your WMV video on your wide screen.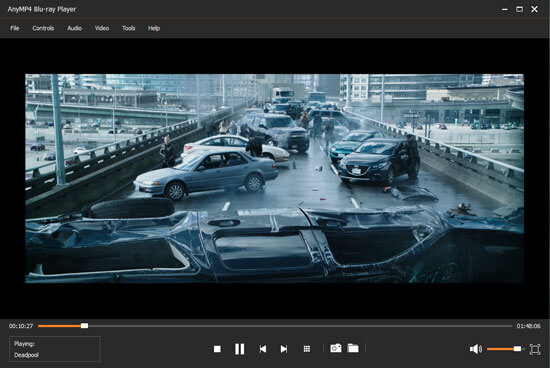 Take snapshot
When watching the favorite image in the playing video, you can click "Snapshot" button to capture the favorite image to save as JPEG, PNG, or BMP picture on your computer local disk.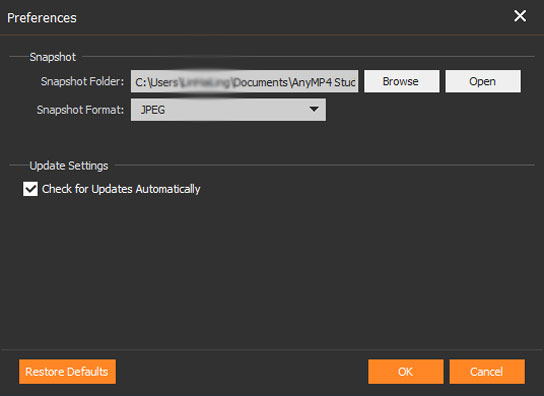 Adjust the video and audio track
Click "Audio" or "Video" column to open the drop-down list, and you can choose to adjust the audio and video track as you like.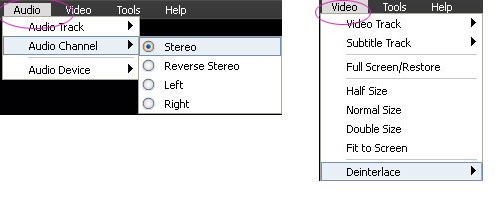 Play the next media file
If you want to choose the next media file to watch, you can click "Stop" button to come back the main interface to open the next one.

Blu-ray Player - $39.00
Best Blu-ray Player software for your Home Entertainment

Windows 8/7/Vista/XP