How to play MKV video with MKV Media Player software?
MKV is not only a Matroska Multimedia Container but also an open standard free container format, which can hold an unlimited number of video, audio, pictures, or subtitle tracks in one file. It is intended to serve as a universal format for storing common multimedia content, like movies or TV shows. MKV is similar in concept to other containers like AVI, MP4, or Advanced Systems Format (ASF), but is entirely open in specification, with implementations consisting mostly of open source software. It was derived from a project called MCF, but differentiates from it significantly because it is based on EBML (Extensible Binary Meta Language), a binary derivative of XML. EBML enables the Matroska Development Team to gain significant advantages in terms of future format extensibility, without breaking file support in old parsers.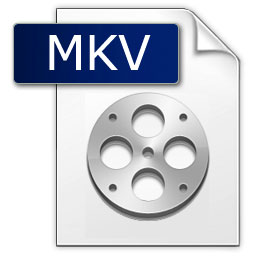 To play MKV video, we should have a professional MKV Media Player to support playing the MKV file. AnyMP4 Blu-ray Player software, is also the best MKV Media Player software, integrating the function of playing MKV video in unparalleled video and image quality, which brings you a lot of home entertainment. This guide would help you how to play MKV video with MKV Media Player software.

Free download and launch the program
Here you can free download AnyMP4 MKV Media Player software, and install it on your computer, and then launch the program to open then main interface.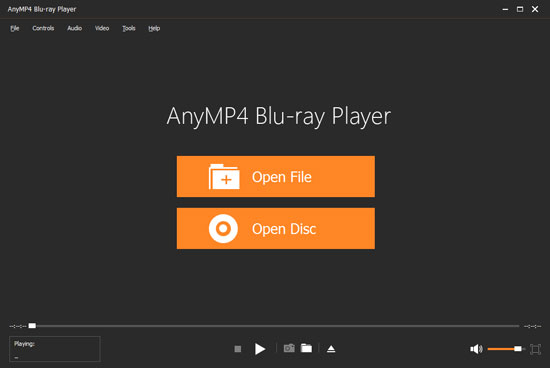 Open the MKV video on the program
To add video to the program, you need to click "Open File" button in the main interface and select the MKV video from local disk to open the MKV video on the program. And then the program would play the MKV video automatically.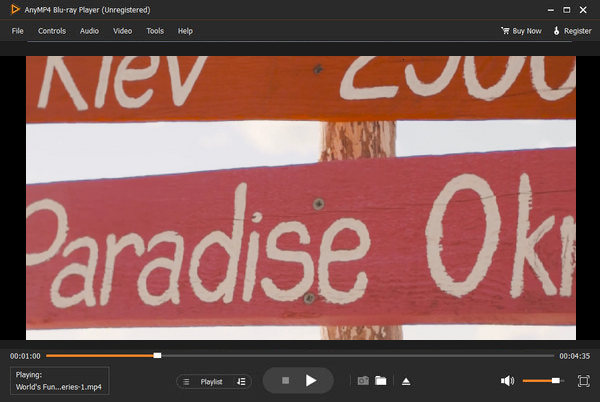 Adjust the screen size
There are five size modes for you to choose: Half Size, Normal Size, Double Size, Fit to Screen and Full Screen. You can choose the one according to yourself.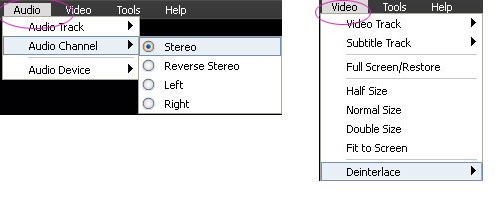 Capture the favorite image
AnyMP4 MKV Media Player provides you the "Snapshot" function to help you capture the favorite image from the MKV video, and then you can save them as JPEG, PNG, or BMP picture on your local disk.

Blu-ray Player - $39.00
Best Blu-ray Player software for your Home Entertainment

Windows 8/7/Vista/XP