Should I Buy an iPhone 5s or an iPhone 6?
Eight months passed, four months or so to wait. Apple introduced the iPhone 5s and iPhone 5c in September last year and is supposed to release a new flagship-iPhone 6 or whatever the new iPhone is called-in this year's September. Remember having bought the iPhone 5s at the expense of the iPhone 5 and never got a chance to buy the iPhone 5 from Apple? Well, that's why potential iPhone buyers are asking "should I buy iPhone 5s for wait for iPhone 6?"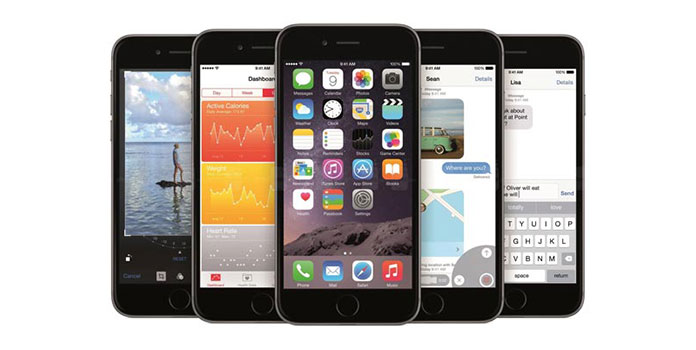 Different screen size from former
If you are expecting a latest iPhone, you've probably got a few months to wait. Current rumors concurs on the September launch for iPhone 6, some also refer to the Apple's WWDC event, which can now be cracked down as the company has announced to launch iOS 8 as an event.
So there will be four months at most to wait, which is absolutely worth waiting if you are not in a hurry, as you are meant to get a significantly updated and bigger iPhone with lighter and slimmer design, faster processor and better camera four months later.
Should I buy the iPhone 5s now?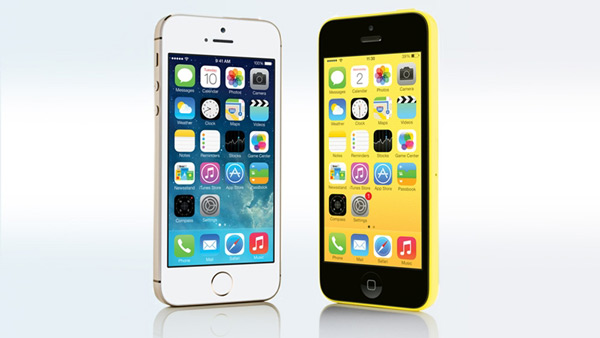 iPhone 5s is credited as "the only smartphone worth getting excited about" by MacWorld, that is, of course, until the iPhone 6 arrives later this year. Anyway, that shows how it worth to be treasured. The iPhone 5s comes with the speedy A7 chip and the newly introduced M7 as a co-processor and the Touch ID feature which is makes the Apple most proud, plus the impressive 8-megapixel camera with larger pixels.
For the matter of price, one thing worth noting is that Apple has been carrying on a trade-in promotion for pre-iPhone 5s or 5c users. That is, if you've got an iPhone 4S or iPhone 4, you could trade it in for up to £150 credit to put towards a new iPhone. It is not known how long it will last so no reason to wait if you want to get an iPhone 5s or iPhone 5c soon.
So far, should you buy iPhone 5s or wait for iPhone 6? Well, that depends.
First, is it urgent? If you need a new iPhone deadly, then you should buy iPhone 5s avoiding waiting for another four months
Second, are you on a budget? Well, if you are, buy the iPhone 5s now, or wait for the price-cut of iPhone 5s after the launch of iPhone 6. One thing to remember, you are at the risk of missing out on the iPhone 5s all together as how others missed iPhone 5, if try to buy it after the iPhone 6 launch.
Third, do features matter that much to you? If they do, buy the iPhone 6 just a few months later to show off to your friends as you are going to own the most stunning iPhone then.
Have you decided yet? It is truly simple but complicated. The information above is just for your reference. After all, both the two phone deserve buying.